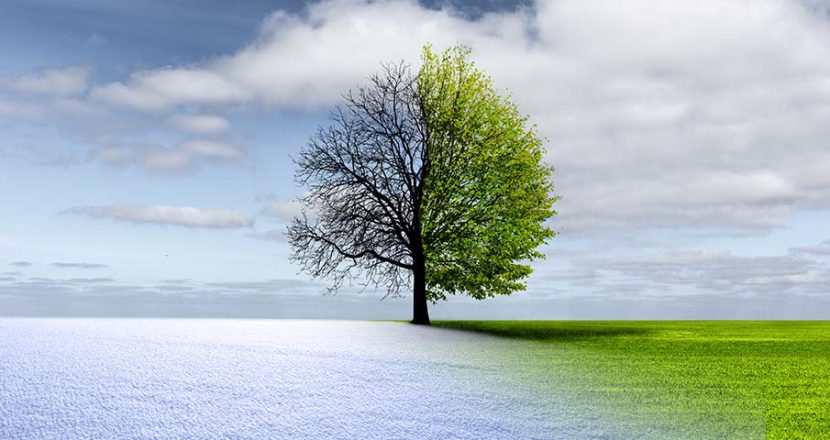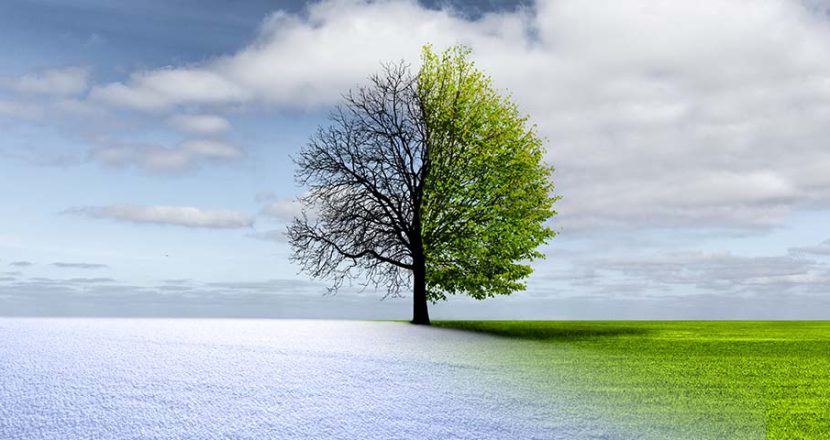 -Outline-
June 1959

Established a limited company under the name of Wako Trade with an initial capital of ¥1,000,000. Started to export the Cultured Pearls and miscellaneous goods.

December 1962

Strengthened with capital increased to ¥4,000,000. Started to import and sale chain saws, brush cutters and other forestry and civil engineering equipment as an expansion of trading items.

January 1965

Became authorized distributor for Japan of Homelite chain saws under contract with Homelite, a division of Textron, U.S.

March 1965

Sapporo Branch was established in Hokkaido.

May 1965

Capital increased to ¥10,000,000.
Tohoku Branch was established in Morioka city.

September 1967

Capital increased to ¥20,000,000.
Gifu Branch was established in Gifu. (This Branch was absorbed with Osaka Branch)

January 1969

Capital increased to ¥50,000,000.
Osaka Branch was established in Osaka.

August 1971

Kyushu Branch was established in Kumamoto.

January 1972

Tokyo Branch was established in Tokyo.

March 1973

Capital increased to ¥80,000,000. Began import and sale of precious wood and wooden goods.

March 1974

Capital increased to ¥100,000,000.

November 1974

Aerospace division (currency High technology division) and Timber division were organized. Also, Wako-America Corporation was established in Seattle, U.S. Began import and sale of Simulation software, Aircraft parts, High Technology items.

June 1976

Machinery Export/Import Division was organized.

February 1980

Nagano Branch was established in Nagano.

May 1983

Wako Shoji Corporation was established.
Transferred the right of sales of forestry machinery and all branches in Japan to Wako Shoji Co.,Ltd. (a subsidiary with capital fully paid-up by Wako Trade Co.,Ltd.

February 1984

Wako Shoji Co.,Ltd became the exclusive distributor for Japan of SACHS-DOLMAR, Germany, and started to sell the chain saws.

January 1997

Health/Environment Division was established. Began to sell healthy foods, healthy equipment, Medical goods for racing horse.

January 2006

Began to sell Brown Rice which is processed by special technology.

January 2013

Began to be an Exclusive Sale Agent of Jacki-design Brazil.

October 2016

Began to sell Newest version INFCO F3015 as an Exclusive Agont.

January 2017

Wako Shoji launched the chainsaw protective equipment "杣" brand and started selling forestry products.

April 2019

Wako Shoji launched the electric device "Vine" brand and started selling cordless agricultural and forestry products.